It's the most wonderful time of the year for paranormal fans and Halloween lovers! 
Want to get out of your comfort zone? There's more to Halloween than decorating your home with pumpkins, attending costume parties with friends, and binge-watching horror films from your couch. If you and your friends, spouse, and loved ones want to take this year's spooky season up a notch, check out these spine-tingling yet fun Halloween travel ideas. 
1. Visit a haunted destination and go ghost-hunting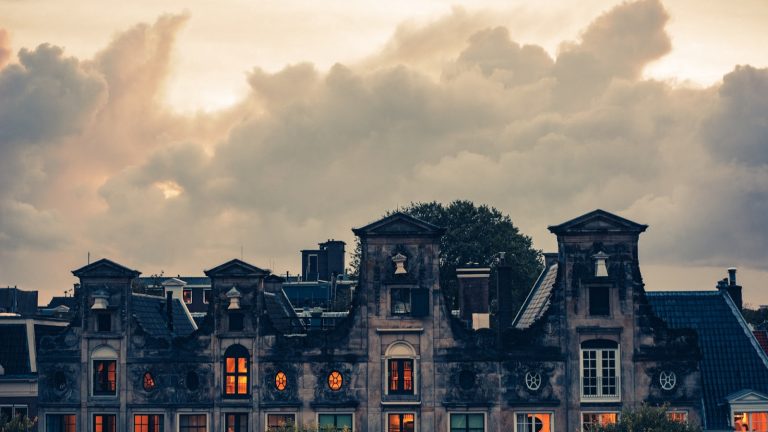 If you love everything paranormal, you probably know a local destination or two (or more) that people claim to be haunted. It can be an abandoned house with numerous sightings of its previous dwellers or a Victorian-era mansion or castle with a dark past. It may be an eerie property standing on a former asylum, hospital, or cemetery, or a former soldiers' camp that saw bloodshed. You can also browse the scariest places in your country, which may involve museums dedicated to everything paranormal or underground places that house real-life mummies. 
This Halloween, don't just sit there and see these spooky destinations from your screen. Instead, dare to see them up close and personal to see if the claims hold true. Of course, we recommend bringing along a group of brave souls to go ghost-hunting with you. 
Who knows? You can have your own ghost story to tell by the end of the trip. 
2. Or dare to spend the night in one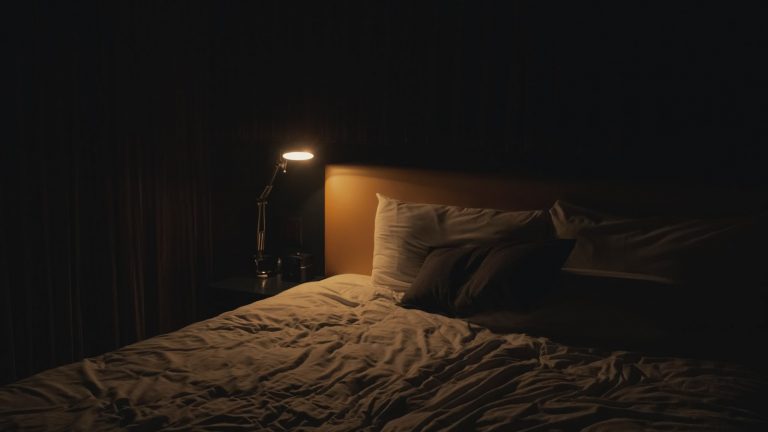 If day trips aren't enough to send shivers down your spine, how about staying in a haunted destination for a night? The vibe goes from cheery to eerie after sundown even when the lights are on. 
Aside from checking if your preferred haunted destination allows overnight stays, you may also consider haunted accommodation properties. Name it — haunted hotels, bed and breakfasts, vacation rentals, and even castles. Do your research and you'll find a number of properties that take pride in their history of ghost sightings. 
No horror movie can beat real-life experiences of someone tugging your blanket in the middle of the night, mysterious knocks from an otherworldly "hotel staff", and noises of laughing or crying in the hallways. 
Is sleeping in a haunted hotel too much for you? Or do you find the sky-high rate of that haunted castle hotel to be scarier than the ghosts themselves? You can find an affordable hotel alternative while you enjoy celebrating Halloween for a day or two.
3. Visit a destination that takes Halloween seriously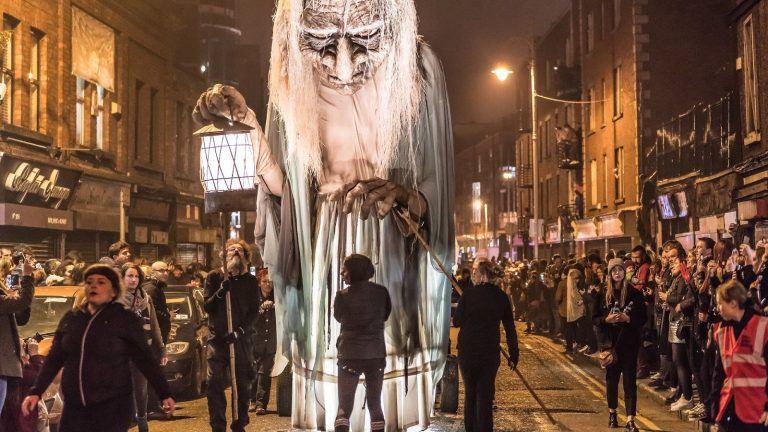 Want to be spoilt with things to do and places to visit during Halloween? Visit a destination that takes their Halloween game to the next level. 
If you're in Ireland, for example, you won't run out of Halloween-related activities to take part in. We've got gothic-inspired Bram Stoker festival in Dublin, which pays tribute to the author of Dracula. You'll see the streets illuminated with parades, people in thrilling costumes, and, large-scale spectacles, plus pop-up Victorian fun parks with intimate performances. You'll also enjoy scavenger hunts, maze games, pumpkin festivals, food tours, and parks and farms with a spooky ambiance. 
It's not surprising, since Halloween has Irish origins. It can be traced back to the ancient Celtic festival of Samhain, which marks the end of the harvest and the start of the dark half of the year.
4. Going with your family? Look for kid-friendly Halloween events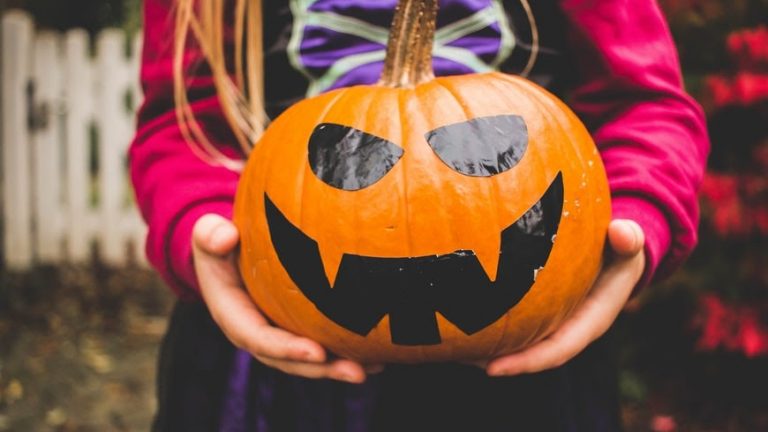 Obviously, staying in a real haunted house with your little kids is not advisable (unless you're bad at parenting!)
Aside from trick-and-treating in your neighborhood, you can go out and enjoy a few fun, kid-friendly Halloween experiences. These include Halloween-themed art workshops, spooky trails with scavenger hunts, corn mazes, pumpkin carving, magic shows, and story-telling. Don't forget to dress up your little one with spookiest (or cutest) costume ever, 
5. Step inside horror houses or spooky-themed attractions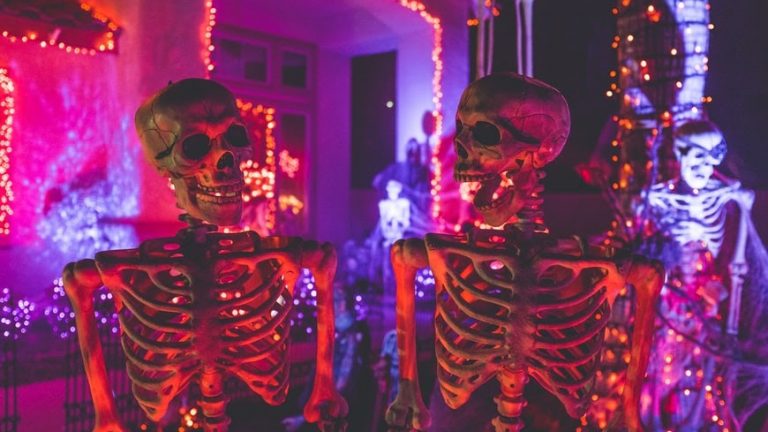 Looking for a spine-tingling adventure you'll never forget? If you and your friends are brave, we dare you to try haunted house attractions. 
Think about something that scares the hell out of you — possessed dolls, clowns, demon nuns, coffins, cadavers, blood, and other gory stuff — they're all here, hiding beneath the walls and ready to jump right in front of you. Just think about horror movie jump scares, but you'll see them in flesh. Of course, these are just talented actors in gruesome costumes, realistic props, and superb lights and sounds work…or are they? 
Is your fear of COVID-19 risk in tight spaces greater than your fear of scary actors? There are spooky attractions in outdoor spaces, like getting terrorized by zombies in a vast open field. 
Disclaimer: this is not for the faint of heart…literally and metaphorically. If you have heart-related conditions and other comorbidities, we discourage you from trying these out. 
6. Or try spooky escape games 
An escape game is another nerve-racking, horror-themed adventure your group should try. There are different themed escape rooms but we'd recommend one that involves supernatural themes. Generally, you and your party have 60 minutes to break free from a room that's filled with clues and mysteries. 
Escape games are a safer alternative to horror houses since you'll only get locked up in a cramped space with your group. 
7. Go to a haunted pub crawl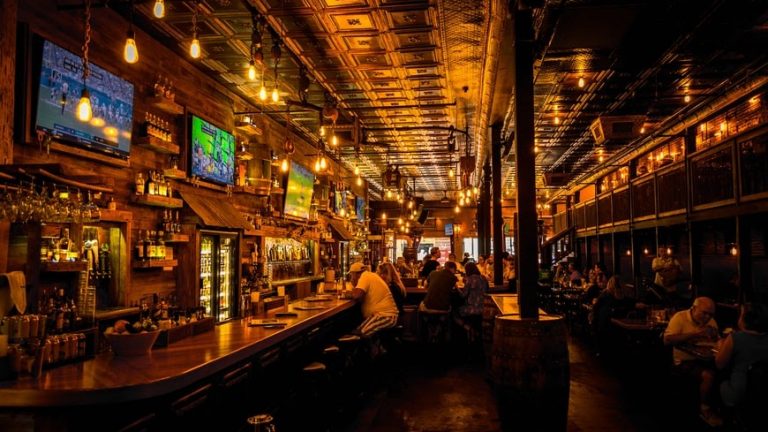 Fan of ghost hunting experiences and booze? Why not combine your two favorite things into one exciting tour? 
A haunted pub crawl is a tour packed with history, tales of ghosts, ghouls, and everything spooky, liquor, and socializing. It involves walking with people who love beer and ghosts as you do. Guided by a knowledgeable local, you'll be hopping from one haunted pub to another and learning more about their dark past. 
8. Join ghost walking tours and bus tours
Self-guided tours are okay, but if you want to make it more fun and educational, we'd recommend you to try ghost tours. Whether it's in a form of a walking tour or bus tours, these trips include visiting the city or town's most haunted destinations. You'll have a tour guide, filling your night with tales of murders, massacres, suicides, satanic cults, and other hair-raising stories. 
Ghost tours usually involve access to haunted dungeons, churches, underground graveyards, cemeteries, asylums, hospitals and houses haunted by restless spirits. You can also find tours that involve ghost-detecting devices, allowing you to communicate with the dead. 
Enjoy your spooky staycation! 
Author Bio: Carmina Natividad is a foodie and travel buff who enjoys writing and sharing articles about travel and money-saving. You can count on her when it comes to hacks on accommodation, airfare, dining, and fun yet cheap ways to get around the city. To know more about budget travel and affordable hotel alternatives, visit DCU Rooms.
READ ALSO ARTICLE OF TRAVALING
All About Tosh The Ultimate Guide