father's day One personal kind of affection is the exceptional love of a father towards his children. Certainly, we all would agree that the only place where we can feel safe and secure is our home because there we are surrounded by the undying care and love of our parents and family members. No matter in which type of uncalled-for situations we are trapped in, our fathers are always ready to back us up just like a superhero. But do you remember that when was the last day you expressed your thankfulness and love to your father? 
Father's day is a wonderful opportunity to showcase your love and make your father realise that how fortunate you are to have him in your life. Mentioned below are some amazing ideas and tips that can help you out to make Father's day even more special. 
Plan an unexpected surprise for your father:
There's no greater and better gift than a family reunion. Even though your father may not be fond of attention, you can still plan out a special surprise for him because after all, it's his special day! Make a perfect plan and inform all your family members about it, tell them about the date and time and that's it. You can even cook some good food and especially which your father loves to have. Make small and adorable gifts for your father and convey to him the love and affection that you have for him. Every celebration gets dull without a cake. You can order cake online and remember to choose the flavour that will suit his taste.
Play some cool and fun games:
Playing games with the whole family has an exceptional pleasure. If your father loves sports then cook some fun games that you can play indoors or in your backyard. It's a great way to develop your bonds with your family members and a great chance to make the day memorable. This is one of the most creative ideas that will uplift your dad's spirits.
Make a movie marathon with your whole family:
If your father is a movie buzz then nothing will impress him more than this! Note down all his favourite movies or the ones that are on his watch-later list, and there you go! Sitting back at home with your dad, watching his favourite movies is simply remarkable. This will showcase the care that you have for your father. 
Gift him something very special: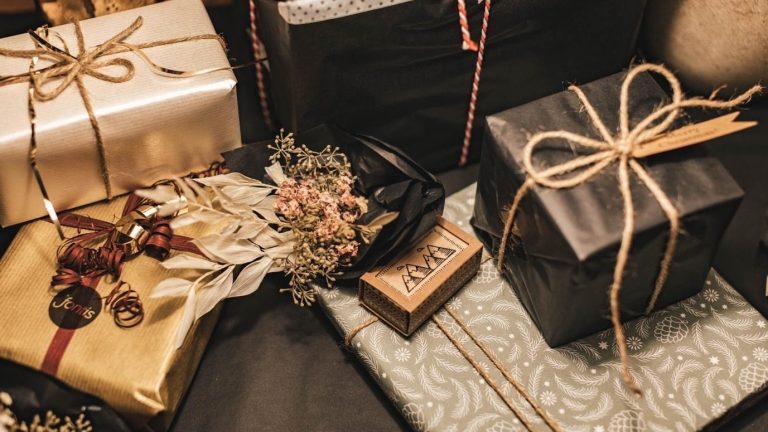 Sometimes your dad gets go busy fulfilling your requirements and wants that he forgets about his desires. On his special day, get him something that he needs like a new phone, a watch, or a grooming set. Gifts don't mean to be expensive, anything that you give out of love and affection is always special. You can get help from your mom or other family members if you are running out of ideas. You can opt for the service of cake delivery in Hyderabad or any other city and get it delivered to the doorstep right away.

Get him a ticket of his favourite sport:
If your dad loves watching football or any other sports then he will be super had to receive a golden ticket to watch his favourite team playing. Watching the game on a TV and viewing the match live has a huge difference. So get a special ticket for him and give him the best surprise on Father's Day.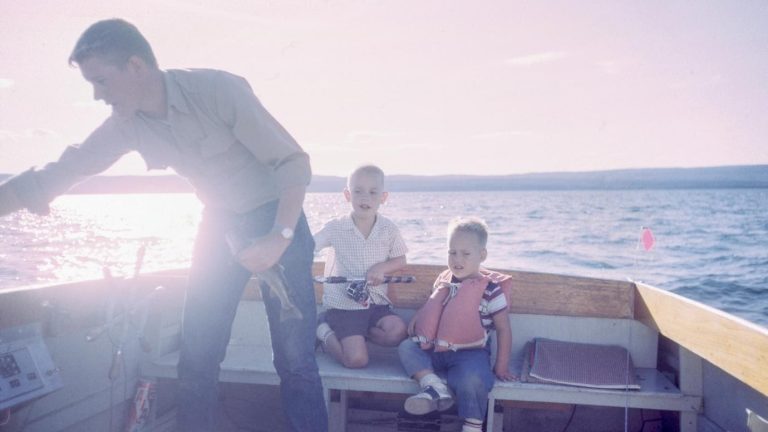 This is a very cool and amazing idea to spend some quality time with your father. If your father loves to go outside especially for fishing, then planning out a fishing trip will surely make him happy and impressed. By doing this you will also get some time to spend with father and which will make him even happier.
Make his day unforgettable:
Fathers hardly get a day off from their hectic schedule and even when they do they resume their leftover works. He won't be expressing but somewhere deep down he would be wishing to get a day off. Make this happen! Do something that will be very special for him. It can be anything like making his bed, a cup of tea/coffee, and others. Force him to sit down and relax! Make him feel like a king!
Take him to a lunch/dinner date:
This is the best attempt towards making your father feel special. Food has the amazing power to brighten up anybody's mood. Why don't you take your father to his favourite restaurant? You can order all his favourite cuisine, thereby making his day memorable and  food-filled!
Just like women, men too desire to get a spa day! Book an appointment for your dad and give him a detoxifying and soothing massage to make him feel refreshed and energetic. This attempt will make your dad realize how much you care about him. 
Express your heartfelt love:
Sometimes you forget to express your love and gratitude to your father. He never fails to fulfil your wants and needs and therefore he deserves some appreciation even though he is not expecting it. Express your love that you have him! No grand party can give him the happiness then this.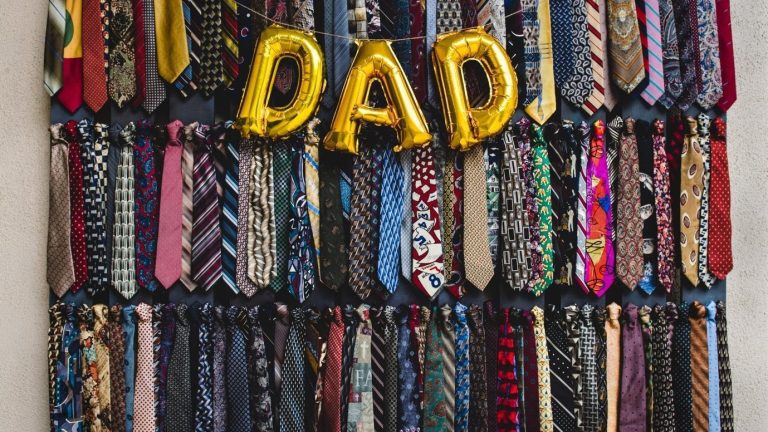 If you are staying in a different city, then just by taking some time out you can make your dad super happy. Give him a phone call, share your day to day activities, get some suggestions from him. By doing this you are showcasing your unsaid love and emotions for your father. You can choose an online gift delivery service and send some sweet bunch of flowers with some gifts for your beloved father.
Do something special and make him proud:
This is a dream of every father that one day he will feel proud of his child. Making your parents proud doesn't always require success, but just by being kind to others you can make him super happy
Every parent ultimately wants their children to be good humans! Make them realise that all their hard works and sacrifices are not wasted. Make your dad realise that he is very special and he deserves all the appreciation. Even though it's not Father's Day, you should always convey your heartfelt regards to your father.
8 Best Garden Plants – Best Choice For Online Plant